Patio Doors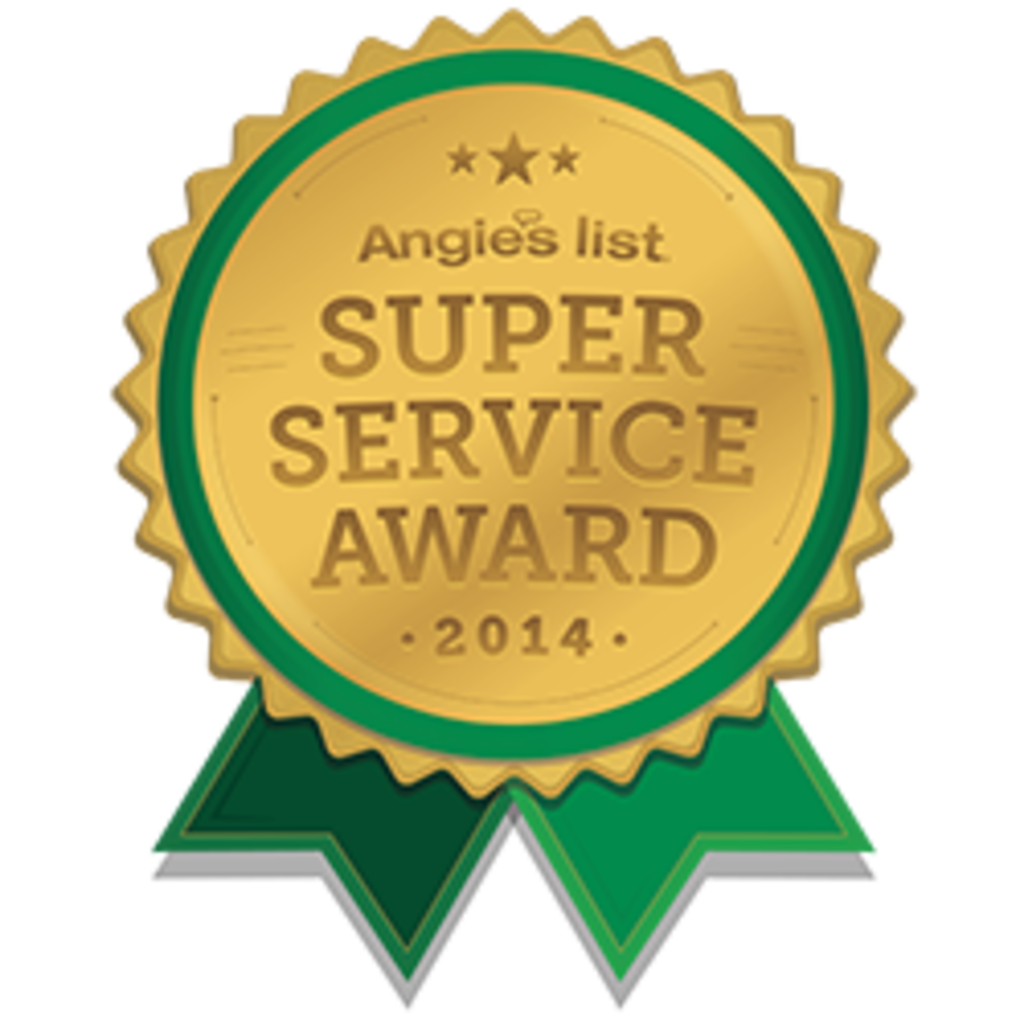 Owning a home with a patio means having the ability to enjoy barbecues and other outdoor activities with family and friends. One thing that can throw a wrench into your ability to entertain with ease: broken or sticking patio doors. If you're ready to replace your old patio doors with new models that look great and perform perfectly, pick up the phone and call Thermal Specialties and Installation Co. We offer a wide selection of patio sliding doors and other models, and we'll be happy to talk you through the options available to you. We're known in Gaithersburg for our quality workmanship, superior customer service, and reasonable rates. We care about your satisfaction, whatever glass patio doors you choose. Contact us now to learn more, and to get a free cost estimate!
We want you to be completely happy with your new doors, and that starts with choosing a style that complements your design aesthetic while also fitting into your budget and working like a dream. Come to Thermal Specialties and Installation Co. for:
French patio doors
Double sliding patio doors
Wood, fiberglass, and steel doors
Various styles and finishes
And more!
Whether you're interested in patio sliding doors for ease of entry and exit or you want French patio doors to enhance the appearance of your home, we've got you covered. We know that you care about every aspect of the door, from the glass to the frame and beyond, and we'll make sure it functions beautifully for you. When it comes to replacing your old glass patio doors with newer models, we'll make sure you're getting everything you want and need.
Warranties for Patio French Doors & More
We stand behind our workmanship with a 10-year warranty. That means that when you hire us to install sliding glass patio doors, patio French doors, or other doors at your home, you can expect us to get the job done right. What else will give you peace of mind when you hire a member of our team? We're fully licensed and insured, holding Maryland license #20351 and Virginia license #2705-046526. We'll get your new sliding patio door or other replacement door set up for lasting success.
Thermal Specialties and Installation Co. holds an A+ rating from the Better Business Bureau. We were recipients of the Angie's List Super Service Award in 2014 and 2015. When it comes to patio door replacement in Gaithersburg and the surrounding area, you'll have a hard time finding more qualified professionals. So what are you waiting for? Call now!
replacement doors
exterior patio doors
exterior doors
patio door replacement