Energy Efficient Windows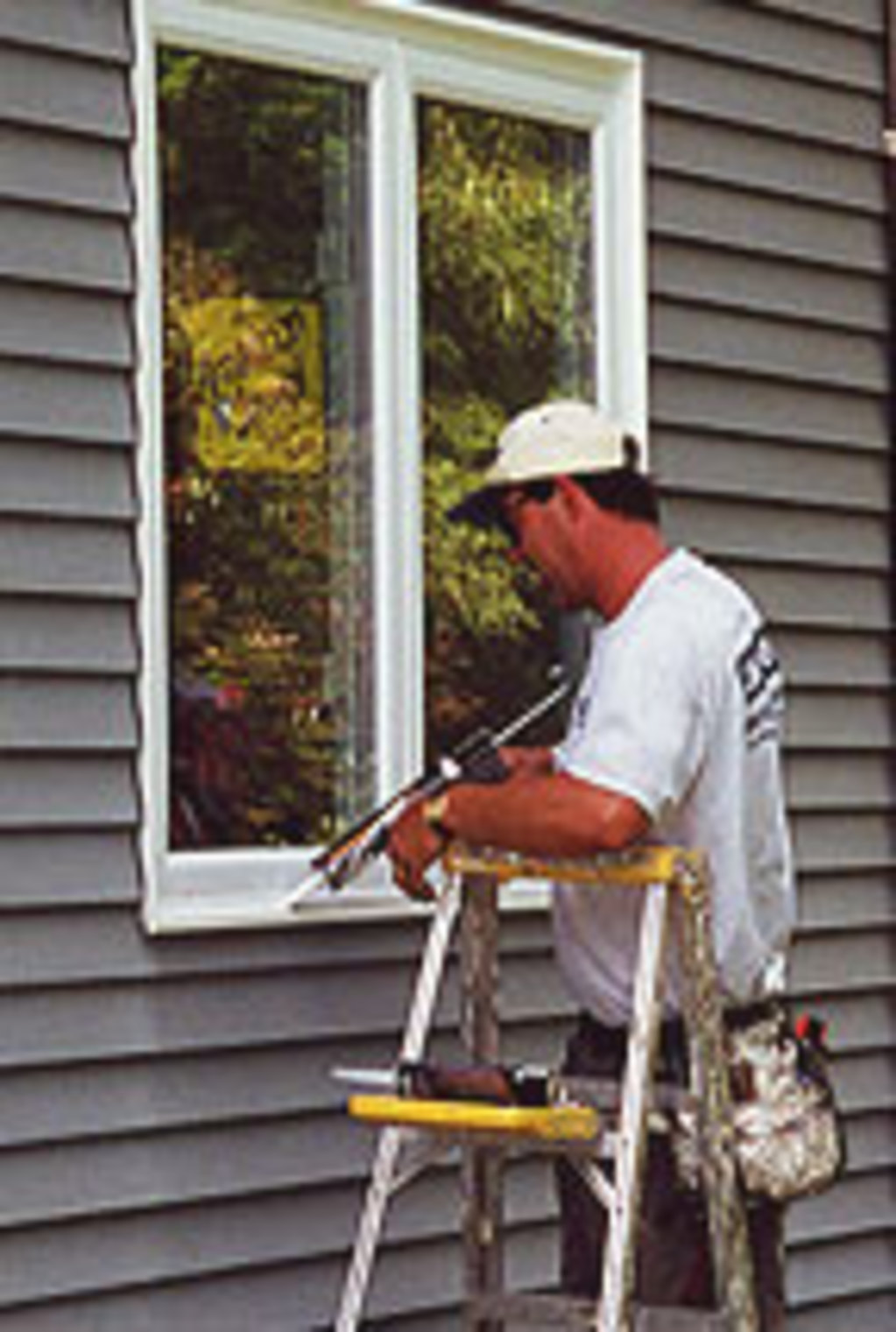 Are you tired of paying excessively high energy bills? Your windows might be to blame. Old and drafty windows can let air seep in and out, making it harder to heat your home in the winter and keep it cool in the summer. Certain types of glass are also better at insulating than others. To discuss upgrading to energy-efficient windows in your space, contact the pros at Thermal Specialties and Installation Co. today! We've had the same window installers on our team for 22 years, and we've been in business since 1984. That means we're qualified to handle all sorts of window replacement jobs, including installing Energy Star windows. We'll be happy to give you a free cost estimate for thermal windows when you get in touch to schedule your appointment.
The benefits of upgrading to energy-saving windows include:
Enhanced temperature regulation
Lower energy bills
Improved home value
At Thermal Specialties and Installation Co., we have the knowledge and skill to make sure you get exactly what you need. We'll guide you through selecting among the most energy-efficient windows on the market, finding the best product for your space and your budget. Then, we'll carry out swift and accurate installation, aiming to give you efficient windows that stand up to the test of time. We have your long-term satisfaction at heart, even backing our energy-efficient windows with a 10-year warranty on our workmanship and a lifetime guarantee on the windows themselves.
Licensed & Insured to Install Energy Star Windows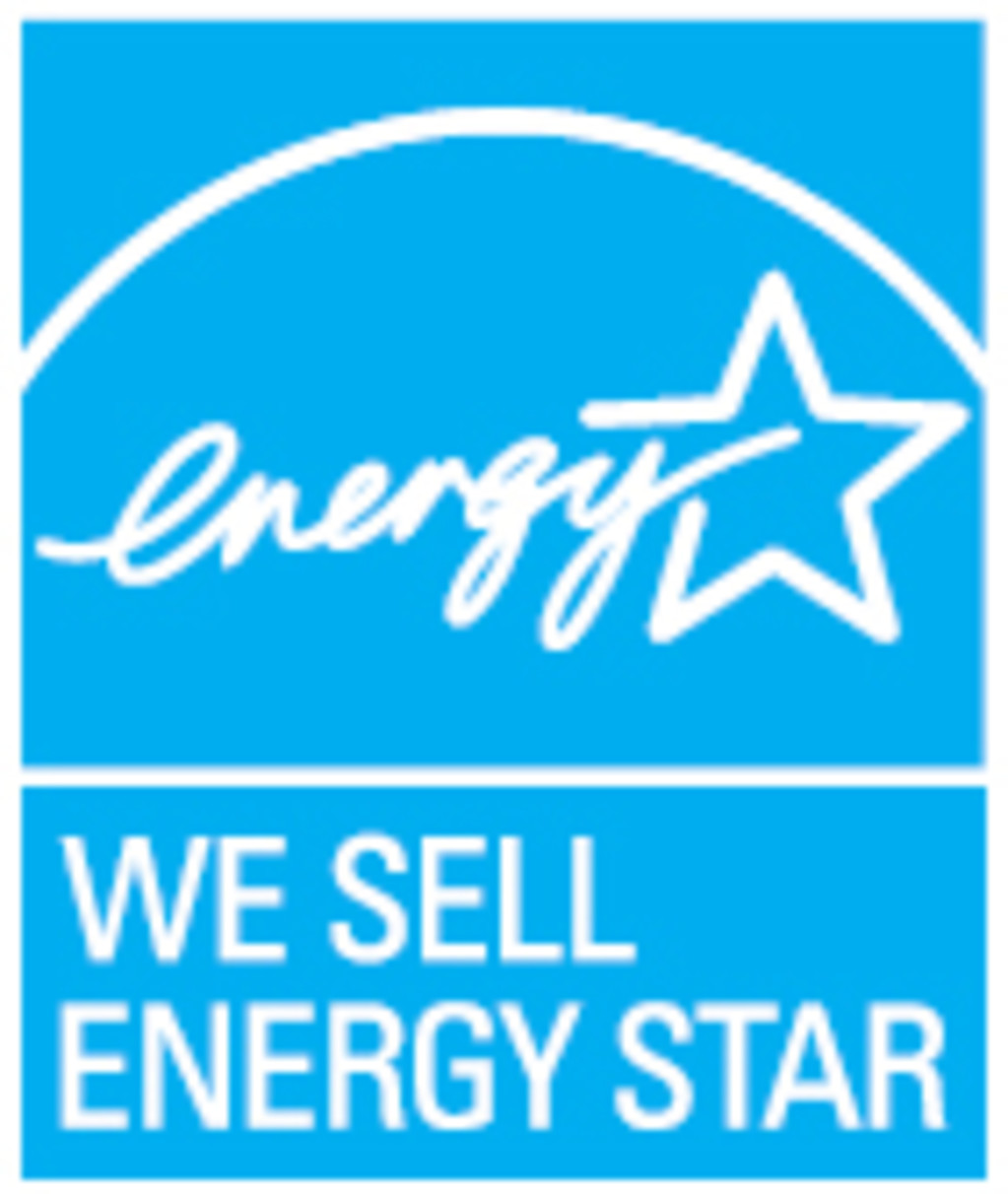 Don't entrust a job as important as window replacement to a company that doesn't have the qualifications to handle things properly. Thermal Specialties and Installation Co. is fully licensed and insured to install thermal windows, holding Maryland license #20351 and Virginia license #2705-046526. We're proud to have an A+ rating from the Better Business Bureau and to have won Angie's List Super Service Awards in 2014 and 2015. In and around Gaithersburg, we're the team to trust for energy-saving windows and more.
If drafty windows are keeping you from enjoying complete comfort and energy efficiency in your home in the greater Gaithersburg area, don't look any further. On top of doing quality work and providing superior customer service, Thermal Specialties and Installation Co. offers some of the most reasonable rates around. We're standing by to install some of the best energy-efficient windows available to homeowners in the region. Contact us today to get started, especially if you need emergency assistance!
Energy Saving Window
Energy Efficient Windows Tax Credit
Energy Efficiency Windows